Individual Coaching
Want to get married but just can't seem to find a date worth keeping? Is your relationship where you want it to be? Dr. Fleming works with adult singles and couples to find and build the relationship of your dreams.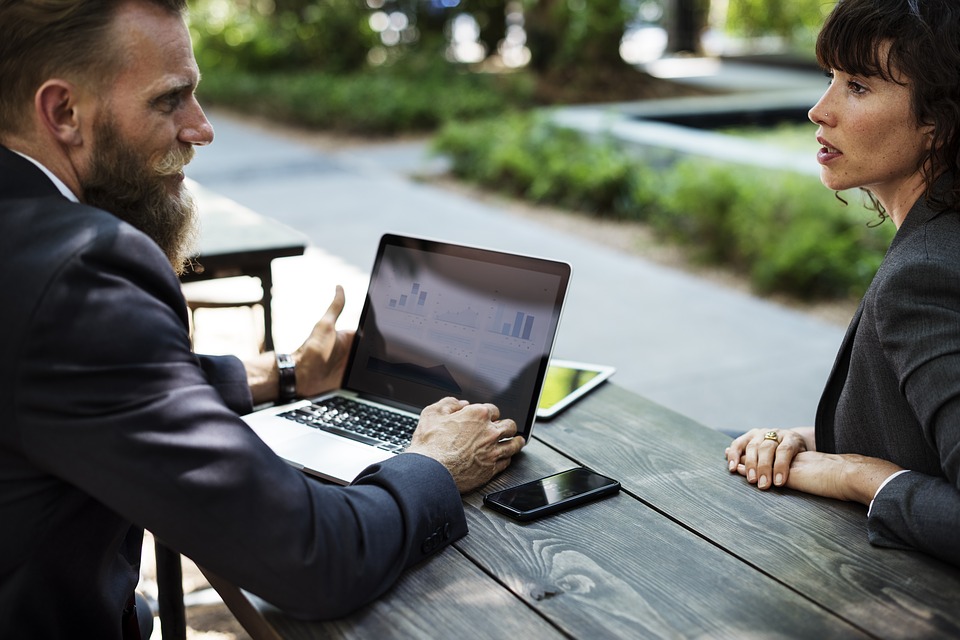 Group Coaching
Learn with others. Journey with a team. Meet in a supportive group setting to learn how to find or build the relationship you've always wanted.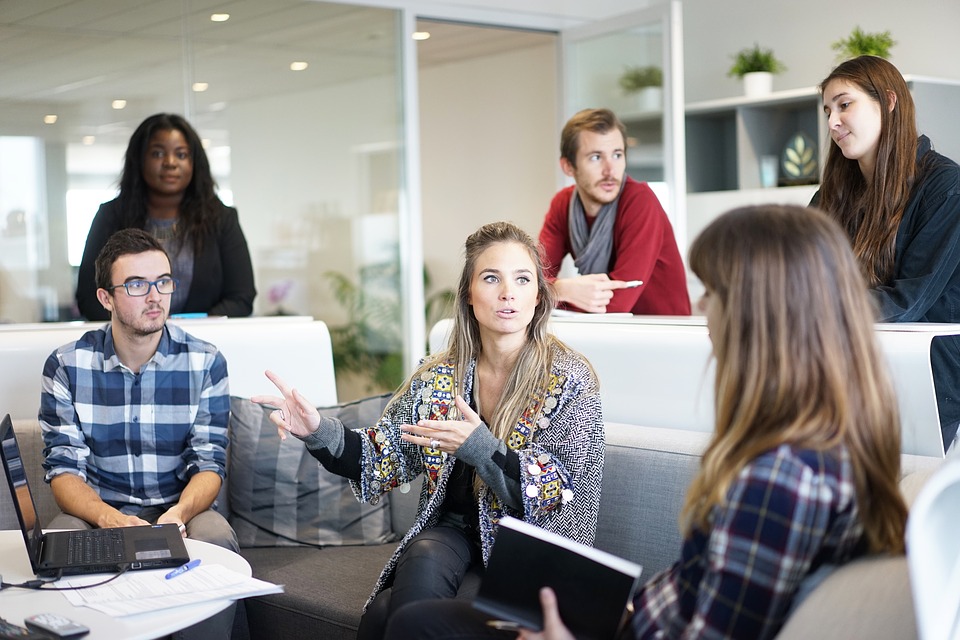 Dr. Michele Fleming earned her Ph.D. in clinical psychology from the Rosemead School of Psychology, after working as a Director for the Diocese of San Diego. As a speaker, she presents a redemptive sexuality model that focuses on the reduction of shame, the integration of the sexual and the sacred, and a challenge to audience members to live out a personal sexual ethic. She has addressed general audiences, parents, teens, young adults, and adult singles at conferences, seminars, and workshops in how to live out healthy relationships in a hook-up culture.
Dr. Fleming maintains a private practice as a relationship coach, where she focuses on healthy dating for single and newly-single adults along with an area of expertise in healthy sexuality for Christians. Her approach uses the latest research in relationship functioning, integrated with biblical principles and the meaning of the body to facilitate the development of a personal sexual ethic for each client. Her own research was in the area of dating and sexual experience. As a relationship roach, she addresses attachment style, attraction theory, and barriers to successful dating.
She is also an adjunct professor for the Townsend Institute for Leadership and Counseling in Concordia University's Organizational Leadership Graduate program, training I/O professionals and executive coaches in a competence plus character leadership development model.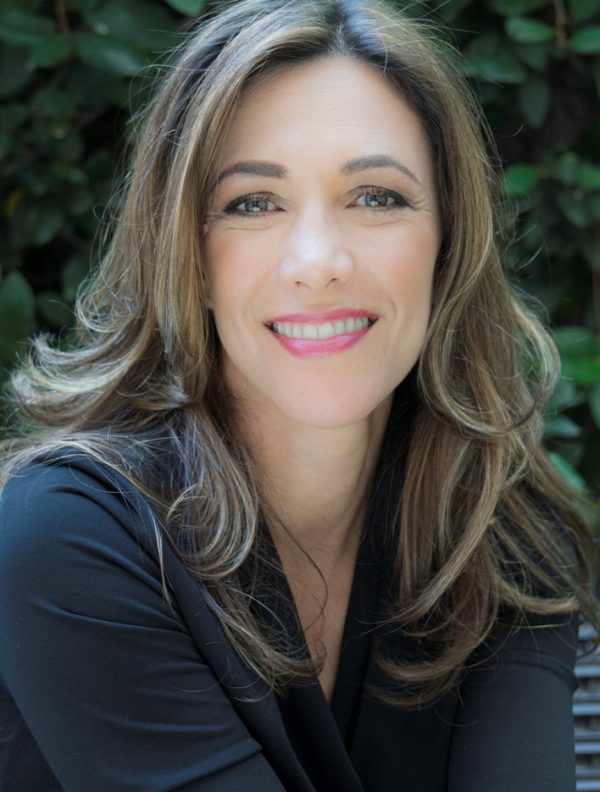 Another piece of Outstanding advice .. Your clean and heartwarming advice plus great support is what I love hearing on the radio… Keep up the good work.

Simple. Clean. Just Wow. One of the best person around to have when in doubt.

Outstanding service and excellent support! Keep it up.