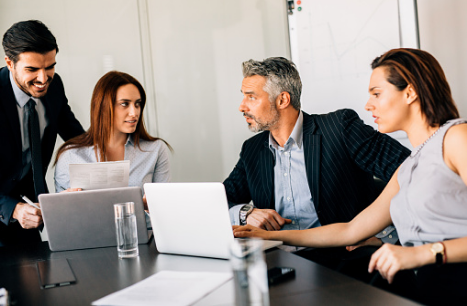 Dr. Fleming maintains a private practice as an executive and relationship coach.  As an executive coach, she brings a unique combination of real-world experience in both business and ministry settings along with academic training designed through the lens of Christian values.
This powerful combination of experience and in-depth understanding of human flourishing means that Dr. Fleming does much more than simply help you set goals and chart progress.  She is able to unique develop a program to meet your individual needs, values, and challenges.
Her executive coaching focuses on exploring key issues related to personal and professional development. Services include integration of purpose and values, motivational assessment and identifying drivers for performance, identifying and addressing barriers to success, and developing strategies to enhance performance, leadership style, relational skills and interpersonal effectiveness, just to name a few. Her style is engaging, focused, positive, and challenging.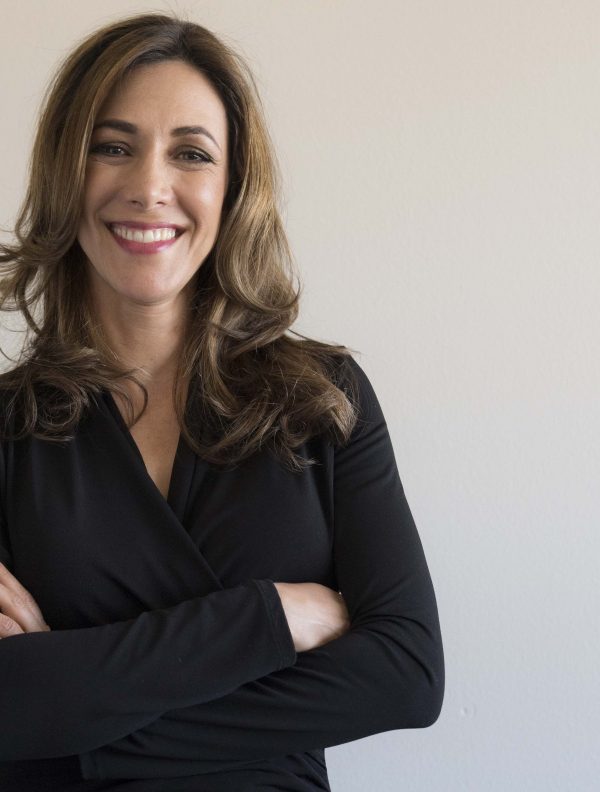 Another piece of Outstanding advice .. Your clean and heartwarming advice plus great support is what I love hearing on the radio… Keep up the good work.

Simple. Clean. Just Wow. One of the best person around to have when in doubt.

Outstanding service and excellent support! Keep it up.