About Dr. Michele Fleming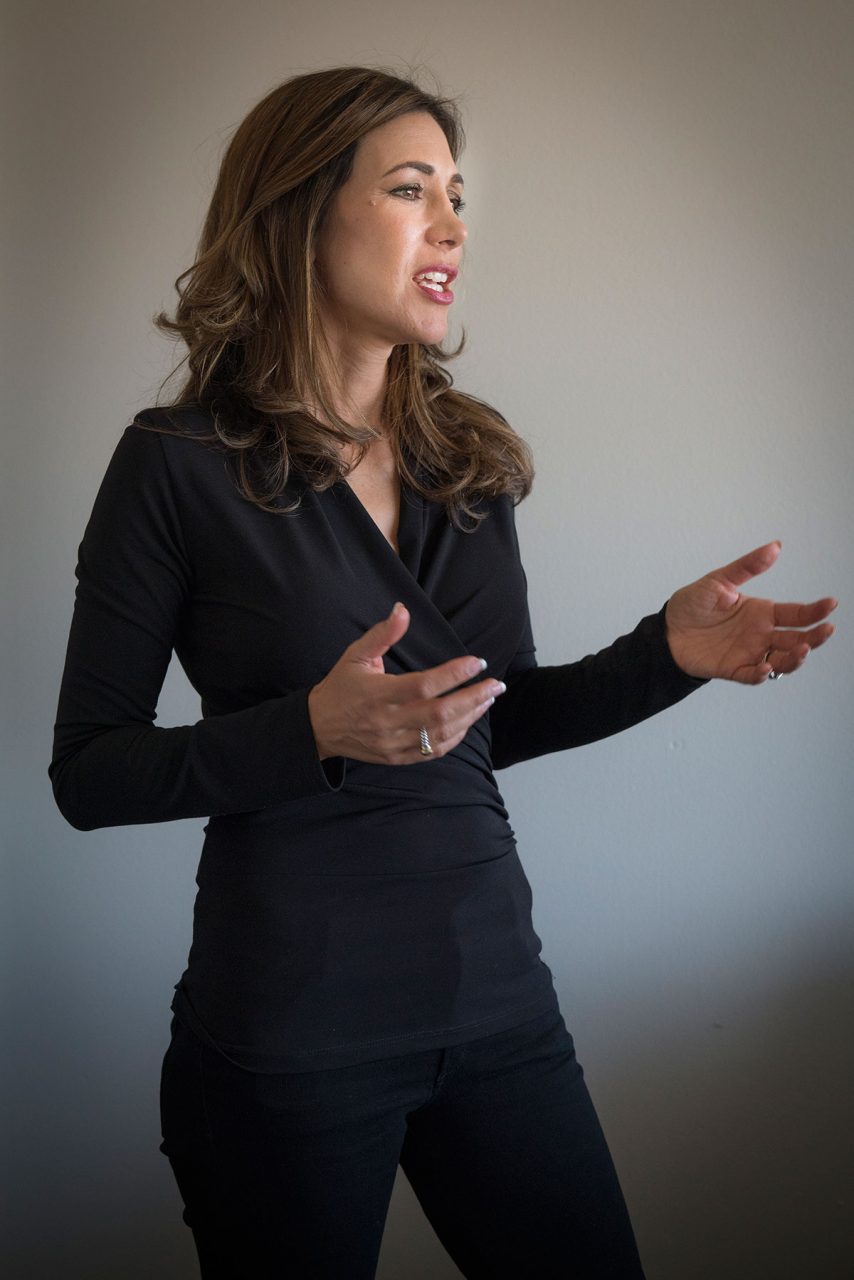 Dr. Fleming maintains a private practice providing leadership development and executive coaching to a variety of clients, including entrepreneurs, solopreneurs, family-owned businesses, C-suite executives, emerging leaders, pastors, and those in professional ministry.  Her approach is designed through the lens of Christian faith and focuses on both professional and personal relationships as a pathway to improve effectiveness and to maximize leadership performance.
Services include the integration of purpose and values, motivational assessment and identifying drivers for performance, identifying and addressing barriers to success, integration of faith and work, developing strategies to enhance performance, leadership style, relational skills, and interpersonal effectiveness, just to name a few. She customizes each program to the individual needs of her clients. Her style is engaging, focused, positive, and challenging.
Dr. Fleming spent over 12 years in the high-tech industry working in international sales, earning an industry-recognized Sales Leadership Award. She has experience driving business, developing strategy, managing change, and leading teams. She worked as a Director for a large church in San Diego prior to earning her Ph.D. in clinical psychology from Biola University. This powerful combination of real-world experience and academic training allows Dr. Fleming to see beyond the details of the real dynamics that drive success.
Dr. Fleming is currently a Director for the Townsend Leadership Program, where she works with leaders from various industries utilizing Dr. John Townsend's model of growth. She has served as adjunct faculty for the Townsend Institute for Leadership at Concordia University. She also works as a Group Facilitator for GrowthSkills, a non-profit leadership development company designed by Dr. Henry Cloud and Dr. John Townsend. In her role as a facilitator, she has worked with business professionals across various industries and positions, including executive officers, management and staff, non-profit, community, and church leaders.
Dr. Fleming has been a keynote speaker at various businesses, churches, and universities. Her dissertation was highlighted at the international convention for the Christian Association of Psychological Studies. She blogs for several websites, and she has been a host for ETWN radio.