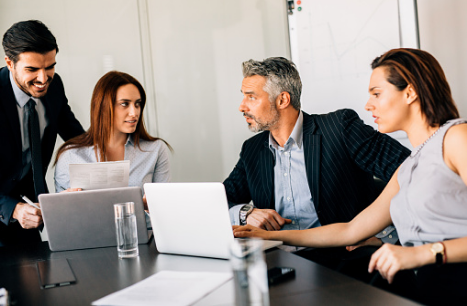 Executive Coaching:
Dr. Fleming's executive coaching sessions help you achieve your professional goals in a way that is engaging, focused, and inspiring. She will help you integrate your purpose and values in your own personalized action plan. This includes; assessing your key motivators, identifying your barriers to success, and developing strategies to enhance performance and interpersonal efficacy.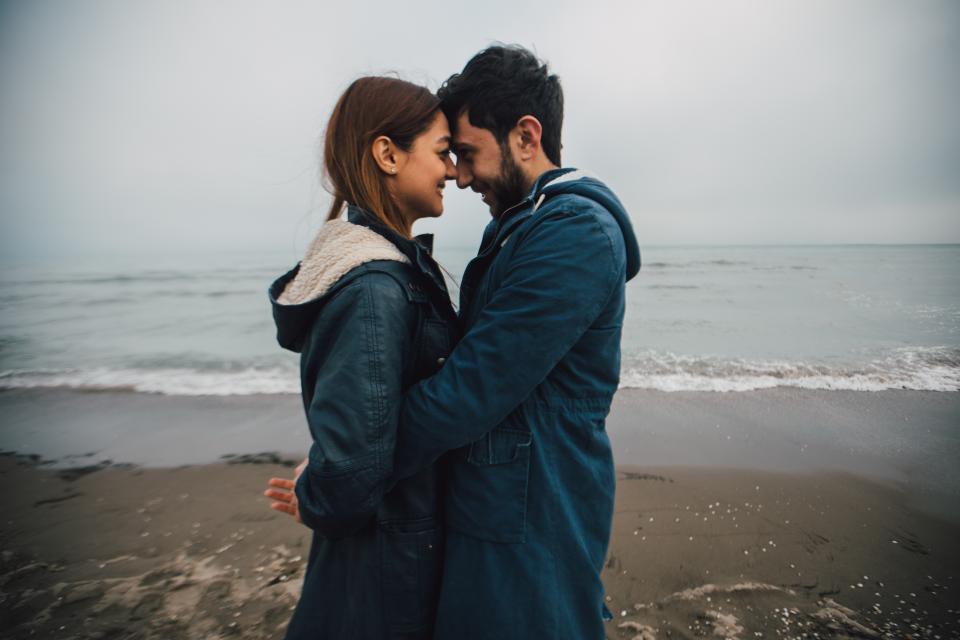 Relationship Coaching:
In her role as a relationship coach, Dr. Fleming focuses her sessions on healthy dating for adults with an emphasis on healthy sexuality for Christians. In which, she integrates the latest research on attachment style, attraction theory, and barriers to successful dating coupled with biblical principles. With this, she facilitates the development of personal sexual ethics in an ever-evolving world for her clientele.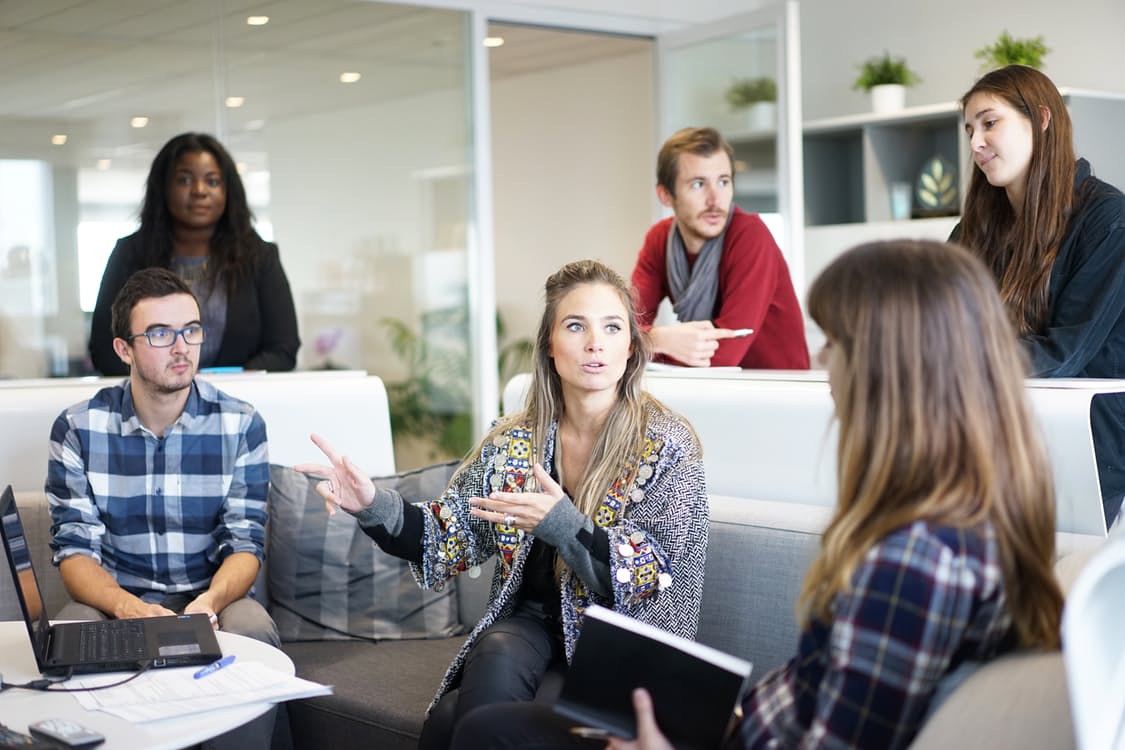 Group Coaching:
Dr. Fleming works as a Group Facilitator for Leadership Development seminars for Cloud and Townsend Resources. In her role as a facilitator, she works with business professionals across various industries and positions, including executive officers, management and staff, non-profit, community, and church leaders, to enhance professional and personal effectiveness.