Speaking engagements delivered with passion and humor. Dr. Fleming motivates and challenges audiences to rediscover the meaning of faith in an ever-changing world. Reimagine your relationships, live in redemptive sexuality, reclaim the theology of your body.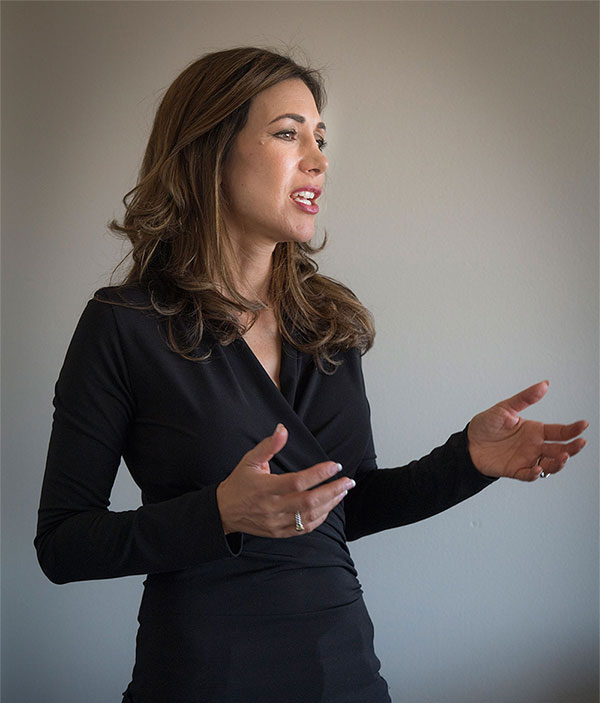 Speaking Engagements
Dr. Fleming has spent over a decade researching relationships and sexuality. She has been a keynote speaker at numerous conferences and at universities such as Stanford University, Biola University, and Mount St. Mary's. Her interactive format integrates Christian ethics with the latest principles in human flourishing, providing a unique experience for audiences. Topic include "Healthy Relationships in a Hook-Up Culture, The LGBT debate, Healing from Sexual Sin and Shame, Marriage is a Team Sport, and Theology of the Body." She is also available to tailor a topic to your specific needs. Dr. Fleming considers her most important vocation to be to her marriage and children, where she gets to live out daily her passion for healthy relationships.
From 2006-2012, Dr. Fleming was a host of "St. Joseph Radio Presents," a weekly national radio broadcast, where she evangelized both the religious and non-religious listener. She is a featured blogger for several websites, where she answers questions on relationships and sexuality. Dr. Fleming recently presented her dissertation on relationships and sexuality at the national conference for the Christian Association for Psychological Studies. Dr. Fleming currently maintains a private practice working with individuals and groups as an executive and relationship coach.
Another piece of Outstanding advice .. Your clean and heartwarming advice plus great support is what I love hearing on the radio… Keep up the good work.

Simple. Clean. Just Wow. One of the best person around to have when in doubt.

Outstanding service and excellent support! Keep it up.