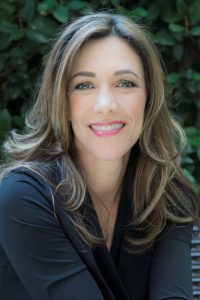 Dr. Fleming maintains a private practice as an executive and relationship coach. As an executive coach, she brings a unique combination of real-world experience in both business and ministry settings along with academic training designed through the lens of Christian values. This powerful combination of experience and in-depth understanding of human flourishing means that Dr. Fleming does much more than simply help you set goals and chart progress. She is able to develop a unique program to meet your individual needs, values, and challenges.
Her executive coaching focuses on exploring key issues related to personal and professional development. Services include integration of purpose and values, motivational assessment and identifying drivers for performance, identifying and addressing barriers to success, and developing strategies to enhance performance, leadership style, relational skills and interpersonal effectiveness, just to name a few. Her style is engaging, focused, positive, and challenging.
Dr. Fleming holds the position of adjunct faculty for the Townsend Institute for Leadership and Counseling at Concordia University. She is a professor for both counseling and leadership development graduate-level courses. She also works as a Group Facilitator for Leadership Development seminars for Cloud and Townsend Resources. In her role as a facilitator, she counsels business professionals across various industries and positions, including executive officers, management and staff, non-profit, community, and church leaders, to enhance professional and personal effectiveness.
Dr. Michele Fleming earned her Ph.D. in clinical psychology from the Rosemead School of Psychology. Prior to entering graduate school, she worked as a Director of Young Adult Ministry for a large church in San Diego and enjoyed a 12- year career working for both Fortune 100 companies and start-ups in international sales and management in the high-tech industry. As an undergraduate, she earned Phi Beta Kappa honors in Computer Science from the University of Georgia. While working with a technology start-up, she also earned a U.S. Patent in sound processing technology.